We are pleased that you have chosen to explore what we have to offer: medical, aesthetical and reconstructive services that are provided by only the best doctors and top-rated hospitals in Antalya, as we have insider knowledge and relationships with all of them.
From airport pick up, to help with transportation, to securing accommodations, to translation services and any problem or need you might have, we will be with you every step of the way, this is our guarantee!
Experience the difference
How It Works
DISCOVER
Contact us and get a customized treatment plan.
BOOKING
Choose your medical procedures and get ready for Antalya.
CONGRATS
We meet you in Antalya and take care of everything for you.
We approach our treatments with precision and artistic vision to reveal each patient`s unique beauty.
Happy Patients
You are our number 1 priority
We are known for achieving amazing results in the hands of the best doctors and hospitals while making you feel at ease from the first moment you land in Antalya.
For our dear clients
Special Offers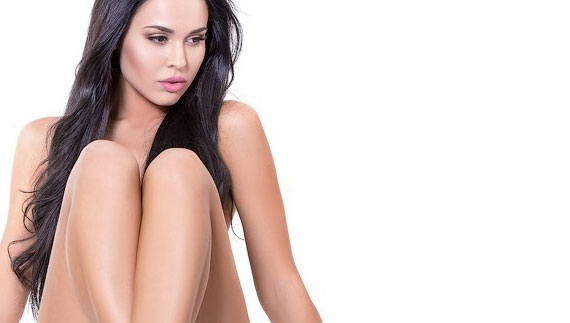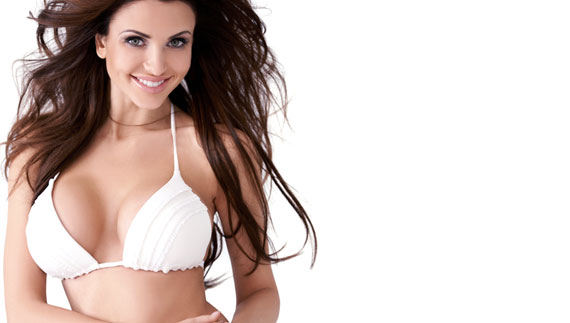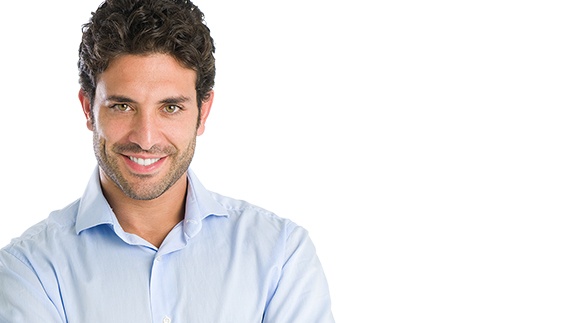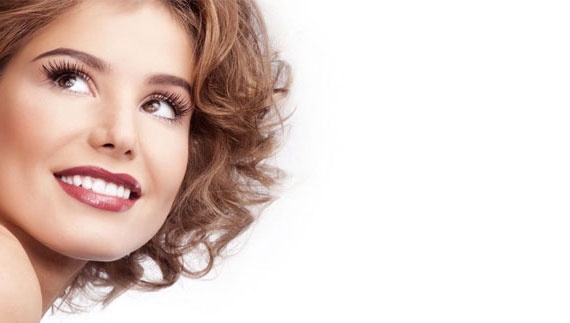 What People Say
Patient
Testimonials
I've been with MIC for the past 2 years and have had many procedures done. There are no words to describe the level of service you get and nothing is too much. The way MIC takes care of you is felt by heart. I will never entrust my body to someone other than MIC because no one can take care of me like they do!
– John Clarke, United Kingdom
Everyone I have met during my visit was, thoughtful, and listened to me. Everyone was friendly and made my life a lot easier. With my Gastric Bypass I have lost a lot of weight in the past 6 months and am still losing. I will definitely come back to get my excess skin removal done by you once my weight is stable!
– Jade Tidy, United Kingdom
We traveled over recently with a group of 3 and all of us had a different treatment done. Thank you very much for looking after us during our stay in Antalya and thank you for making us feel like we were family. Hope you are all well and wishing you many satisfied patients like us."
– Mark Baker, United Kingdom
Choosing MIC was one of the best decisions I have ever made. I had a thigh lift and breast enlargement and all was organised and carried out with my care, health and feelings as top priority. I am verry happy with my results and am allready planning my next trip for my Tummy Tuck. See you all soon!"
– Anne Rooney, United Kingdom
I initially came for a Gastric Sleeve but went back home with a Balloon instead. I had an extensive check-up and the results of it were shared with my doctors in UK because there were serious issues that needed to be taken care of. 3 of my family members went to MIC as well, all happy with their results.
– Martina Rooney, United Kingdom
After having my own Gastric Sleeve performed I have already brought 2 friends of mine for the same procedure personally to MIC as you cannot find the sincerity and caring attitude anywhere else. If it is my health nothing than the best will suffice and MIC is definitely the best in their field.
– Cem Cifti, the Netherlands
I came in contact with MIC through a family member who had a Sleeve done and wanted the same. The hospital, doctor, nurses, medical coordinator adn everything including the aftercare was top-level. Definitely reccomend them.
– Ferhat Ciftci, the Netherlands
Everything was arranged perfectly for my Gastric Sleeve surgery. I did feel pain after waking up from surgery but this dissapeared in no time and in just a couple of hours I was up and walking. Thank you for being with me every step of the way, could not have done it without you.
– Serkan Arik, the Netherlands
I met the owner of MIC during a dental treatment I arranged myself but looking back, she has allways been helping me out from day 1. Even when I had problems with the clinic it was MIC who solved my problems. Now I actually did book a procedure with them and cannot wait to get it done 🙂
– Sarah Mokarram, the Netherlands
You guys are all amazing! Everyone I have met at your office is kind, thoughtful, and listens to me. Everyone is so friendly from the time you walk in the door to the time you leave the office.
– Davinio Beerthuizen, the Netherlands
I allways wanted pearly white teeth and now I have the best thanks to MIC. They arranged my Smile Makeover from start to finish and made sure I was ok the whole week never leaving me alone. I am happy I did not had to go through the dental treatment alone as I had a trauma from childhood. Thank you
– Vonneke Ritfeld, the Netherlands
While on holiday I met MIC and they helped me to get my botox and fillers done. I have seen a lot of people and been to a lot of places but MIC is extraordinary in the way they handle their patients. They go to great lenghts and nothing, literally nothing is too much. You can blindly trust them!
– Nevin Karakurt, Ireland
I recently visited Antalya to get my implants changed as I was not really happy about the breast enlargement I had gotten several years ago with another doctor. I was well informed before I went to surgery and am verry happy with my results. Now planning to get back for another procedure in May.
– Aaidee Judge, Ireland
Latest Content From Our Blog